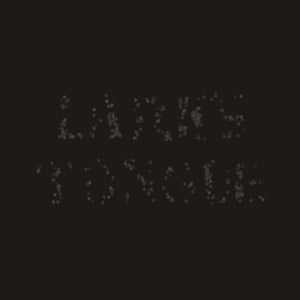 $

18.00
Following a debut 7" and split 12"s with Across Tundras and Men of Fortune, Narrow is the first full-length from Lark's Tongue, featuring eight expansive songs across two LPs that collectively encapsulate the band's first four years of existence.

Narrow is a pilgrimage across the vastness of psychedelic rock to places at once familiar and foreboding, severe and loving, intricate and immense. It's the band's first fully-formed missive: a statement of intention, a transmission of catharsis, a halcyon ode to the power of transformation.
EXALT - 009
Includes digital download.